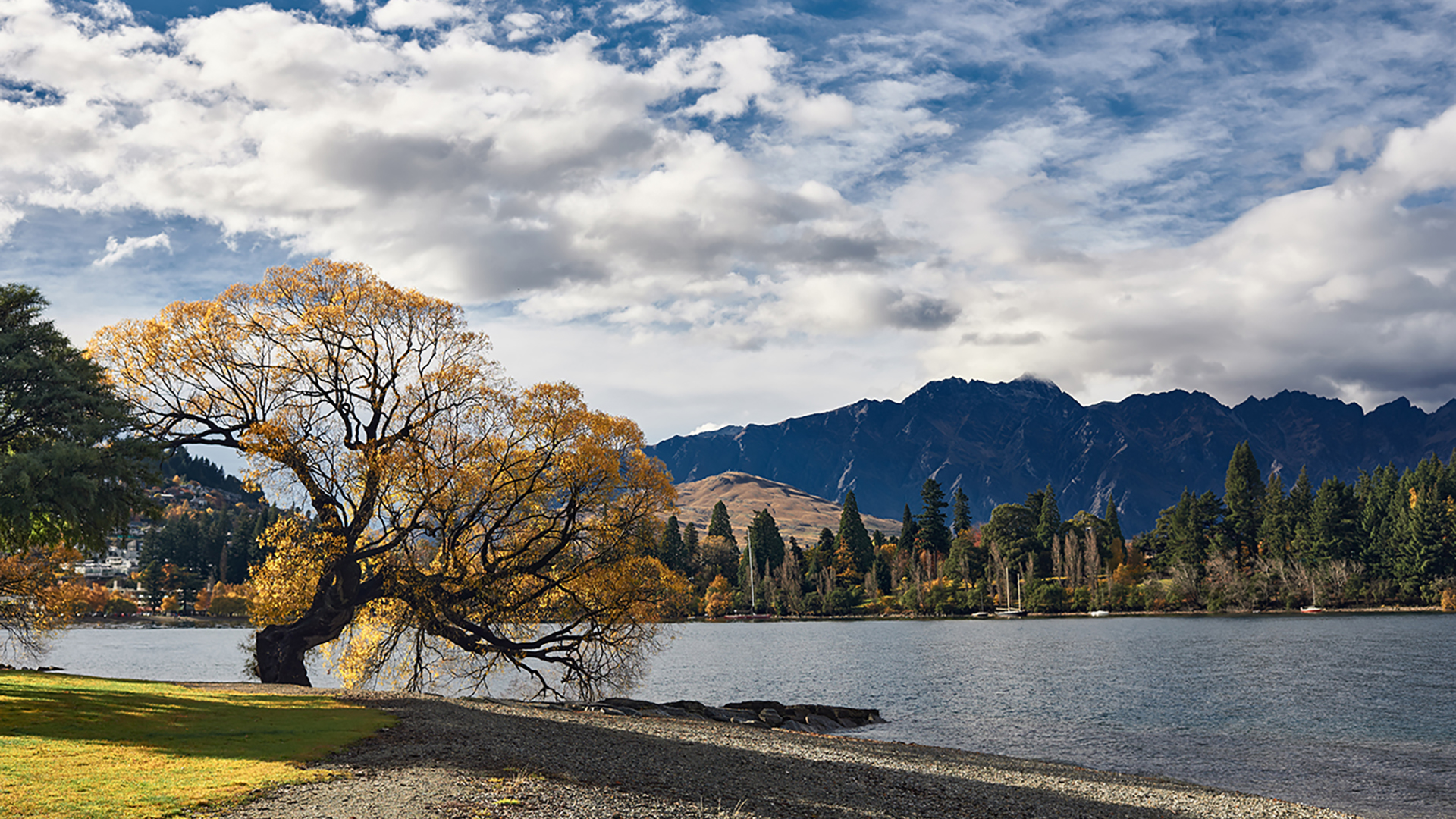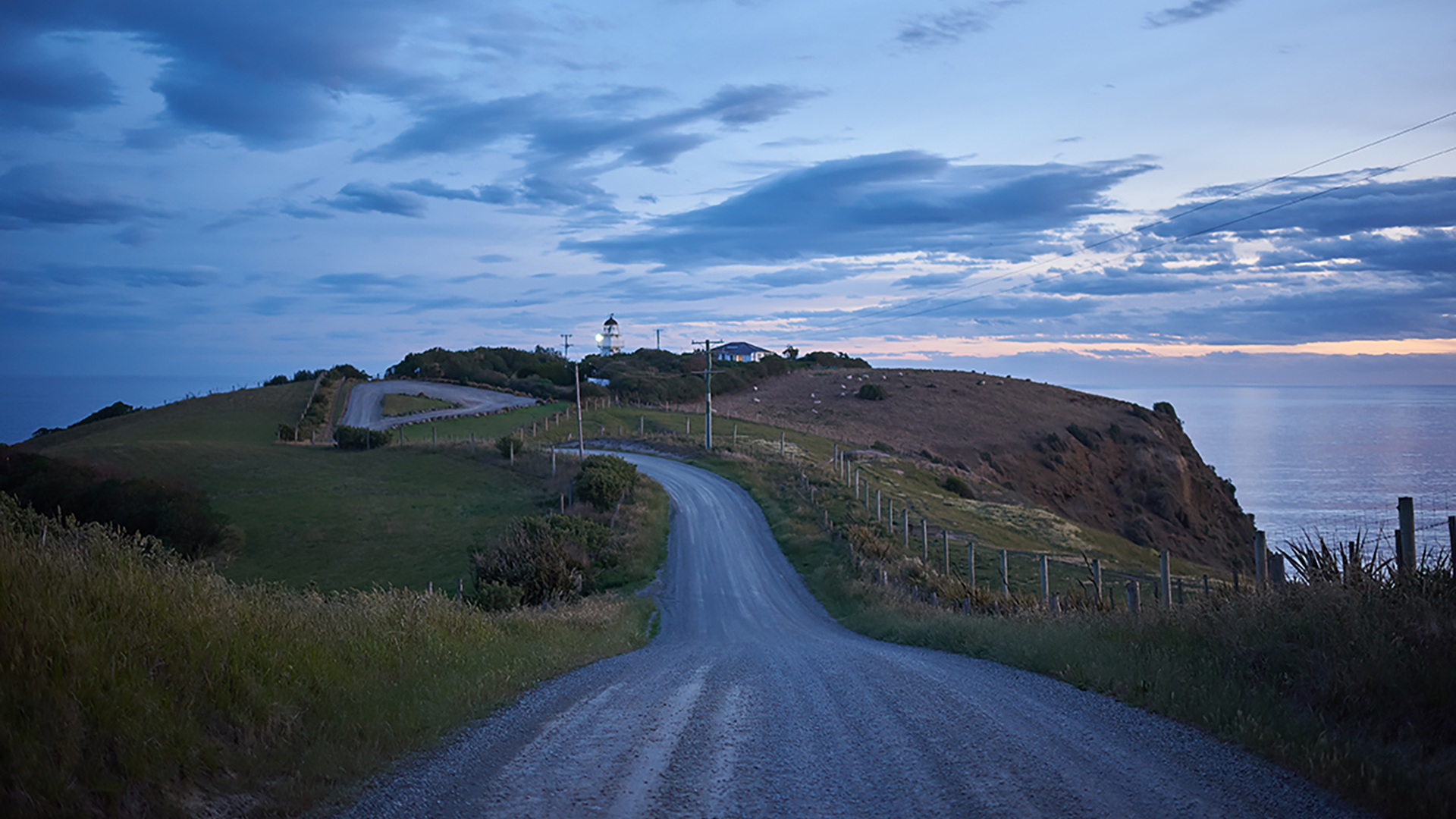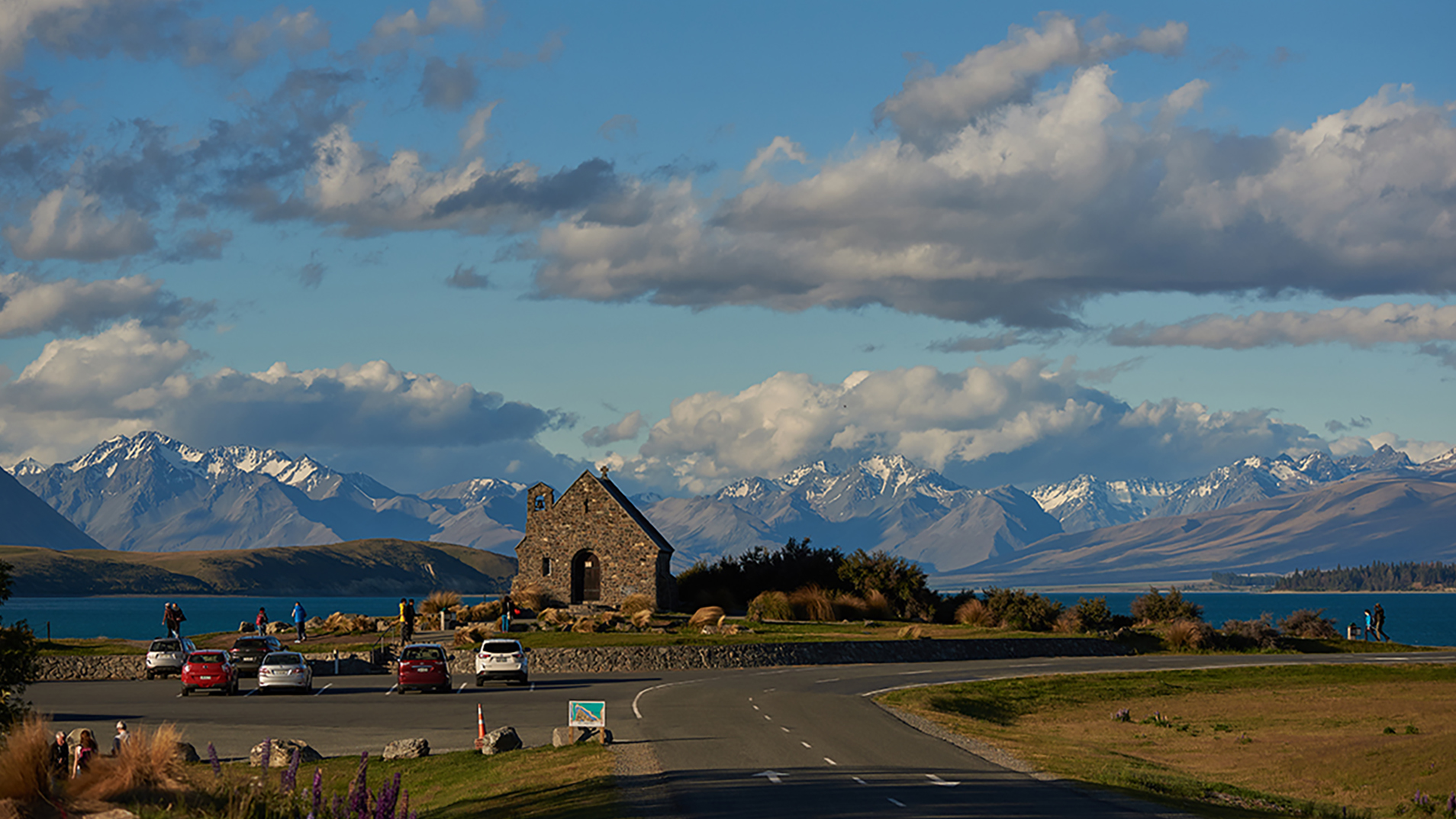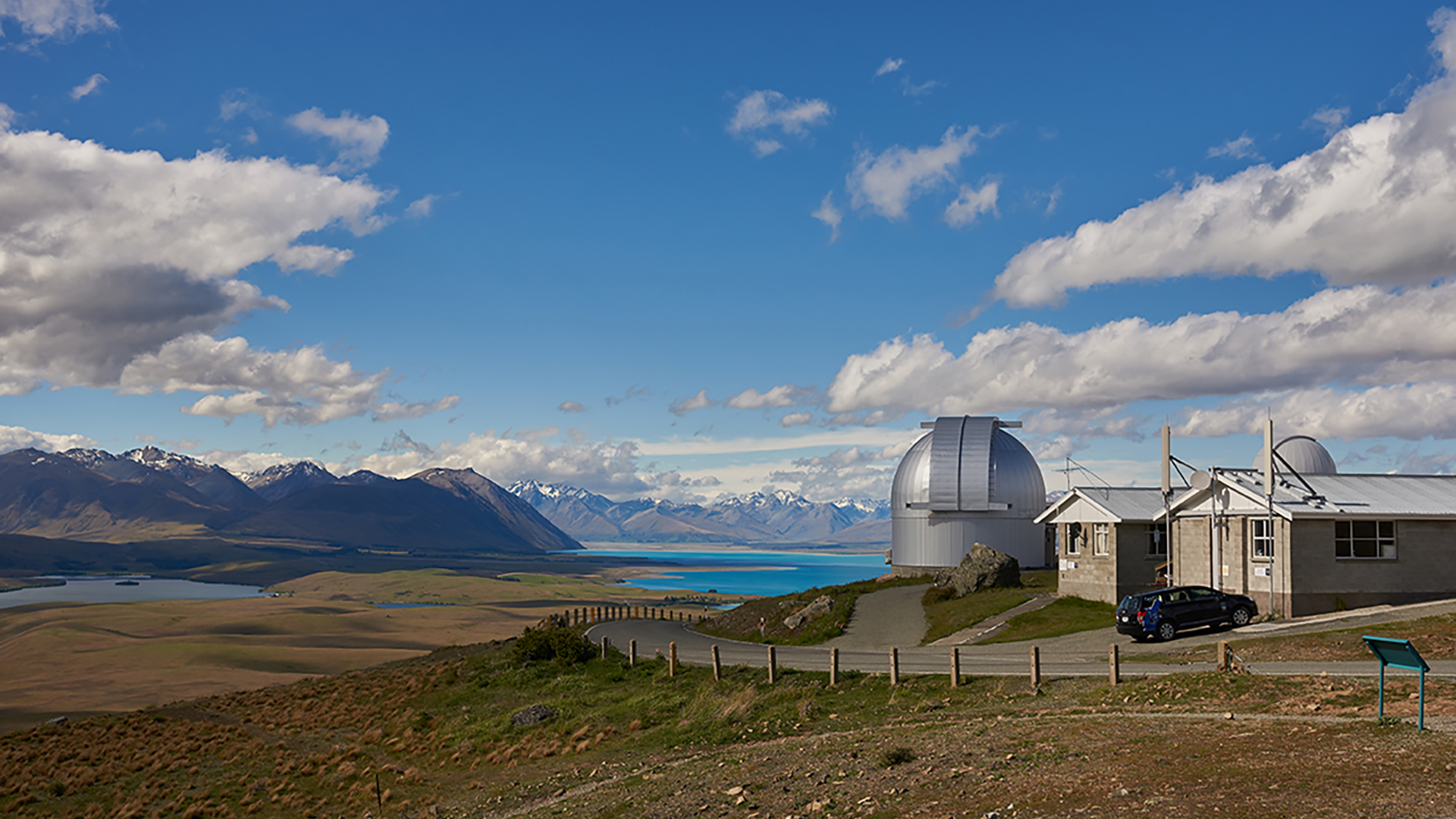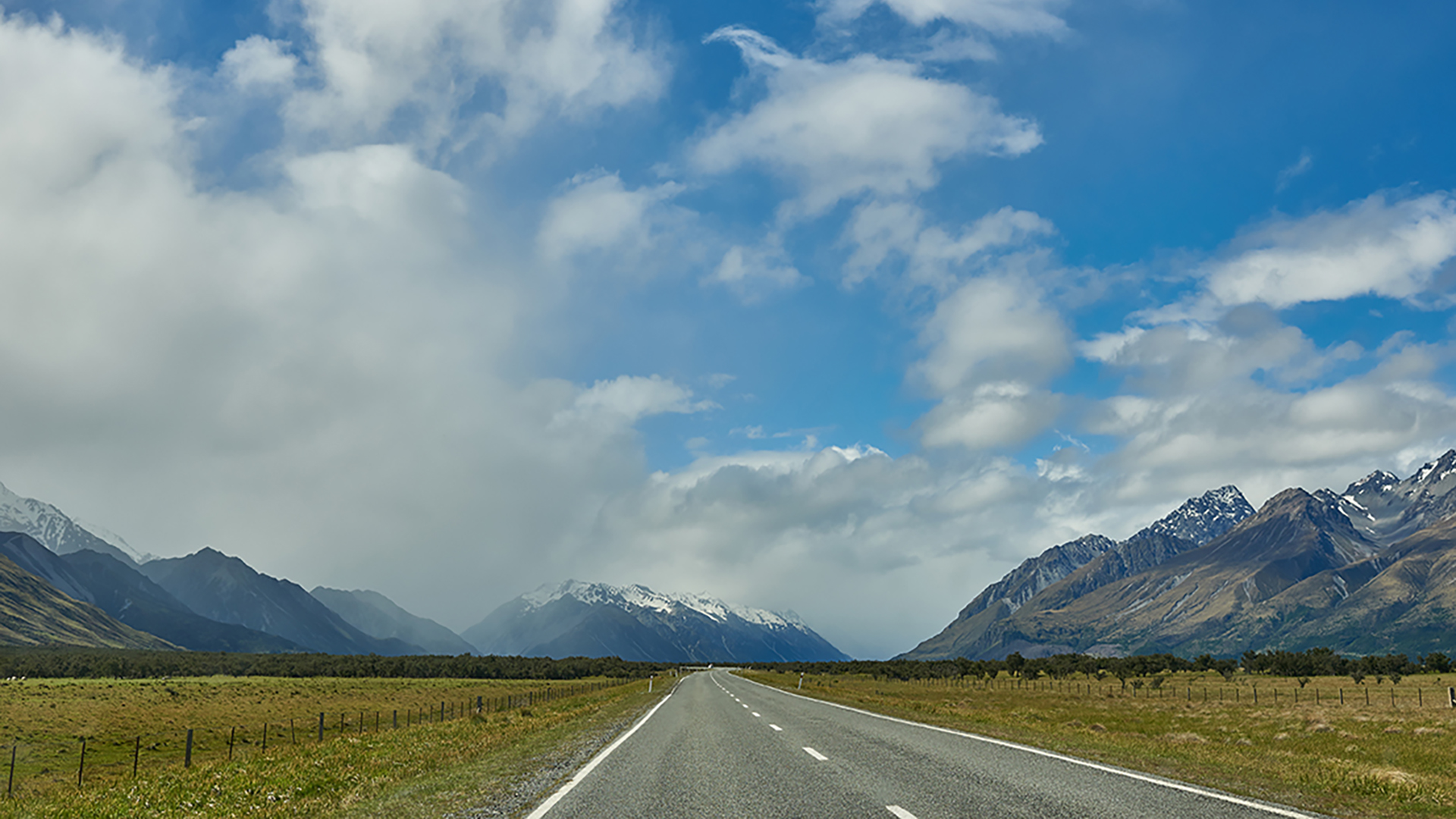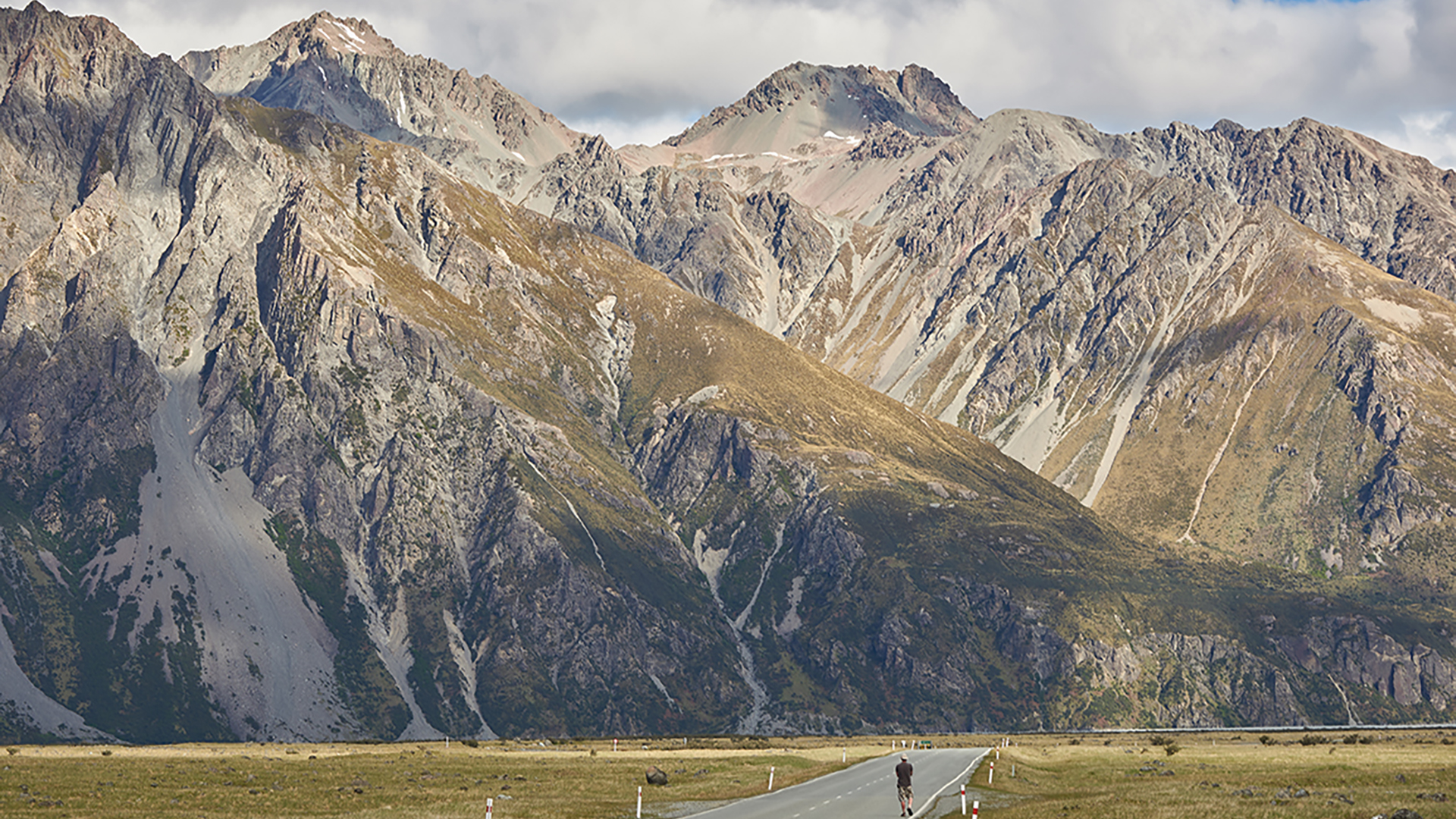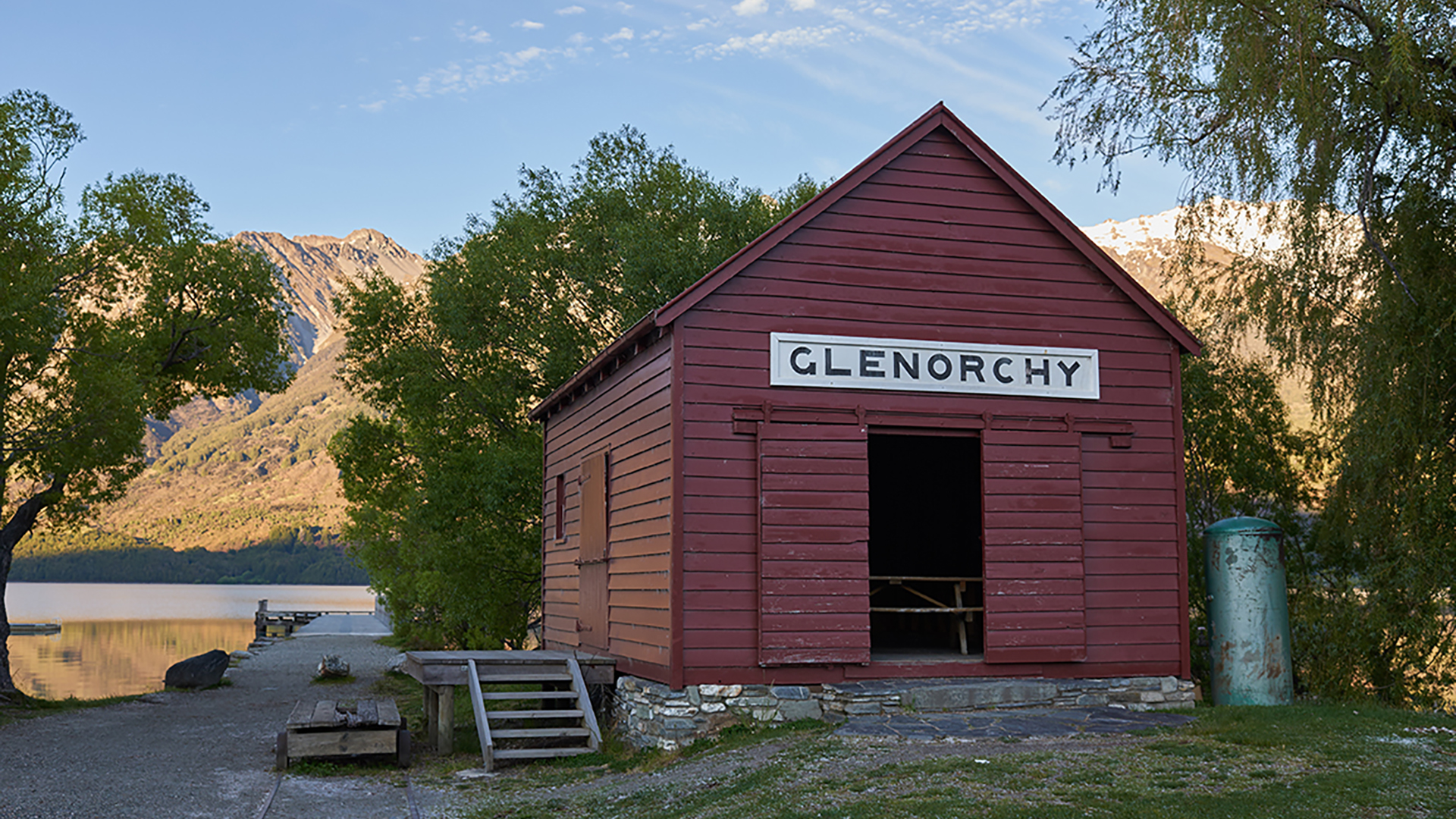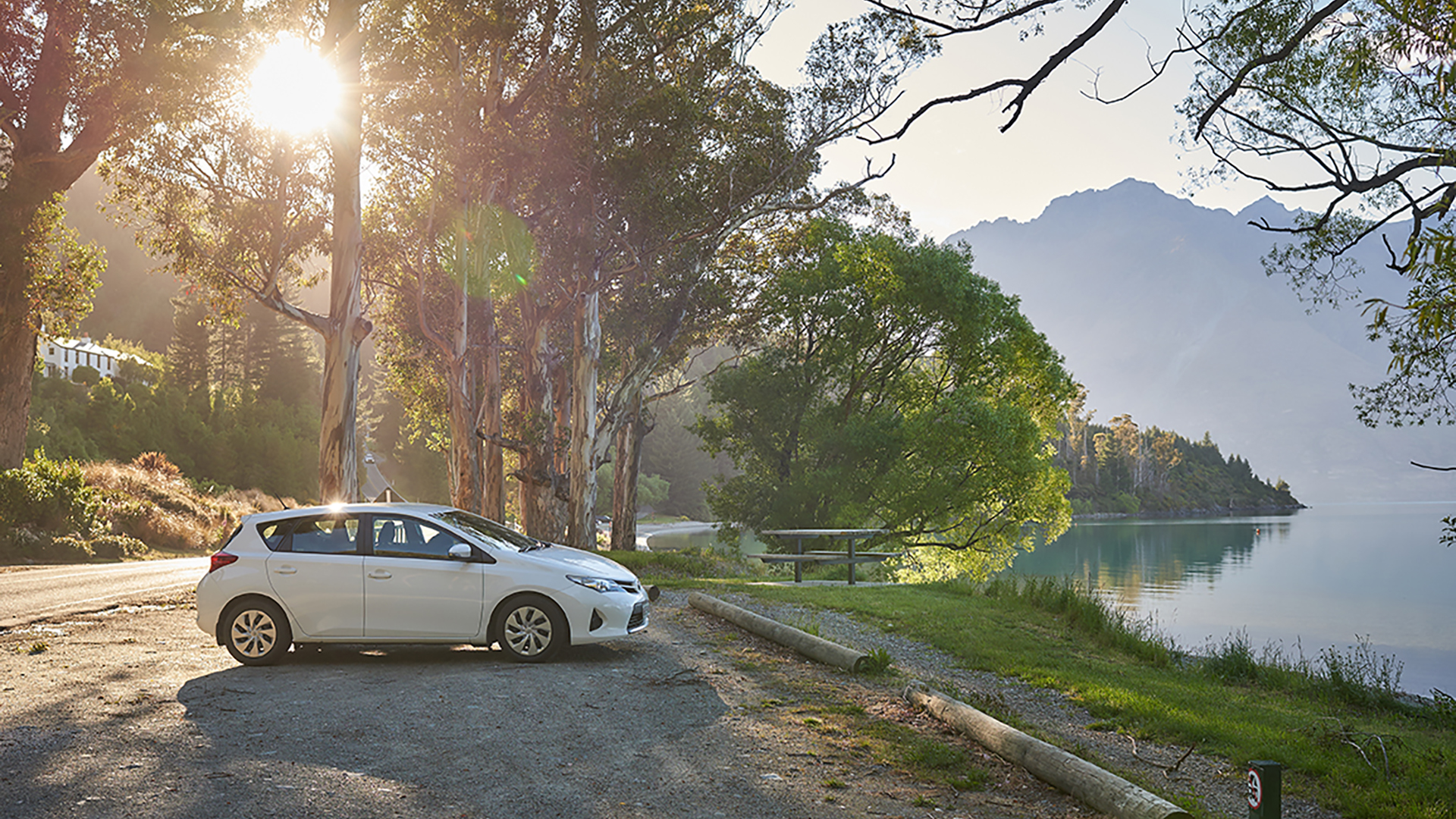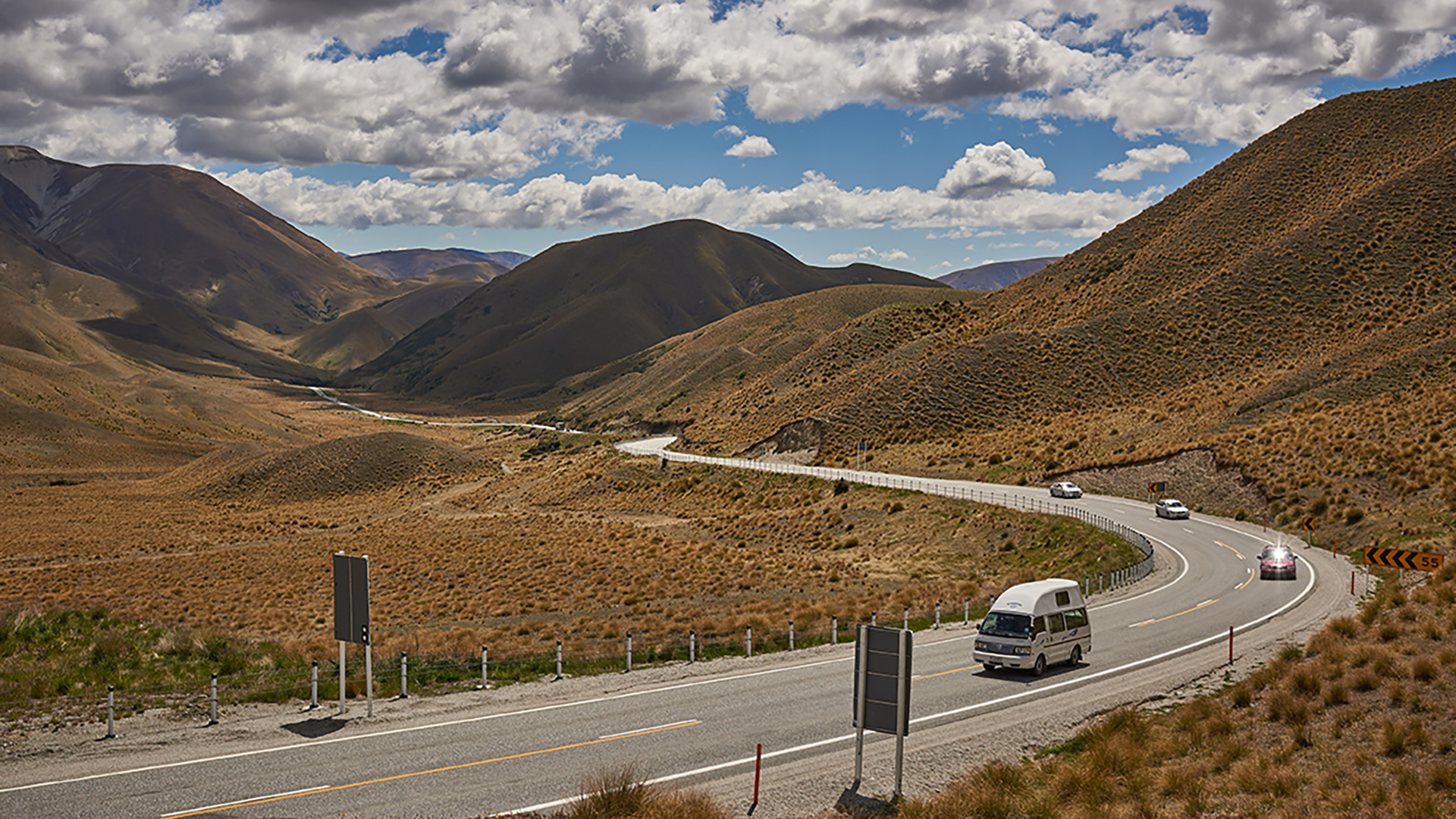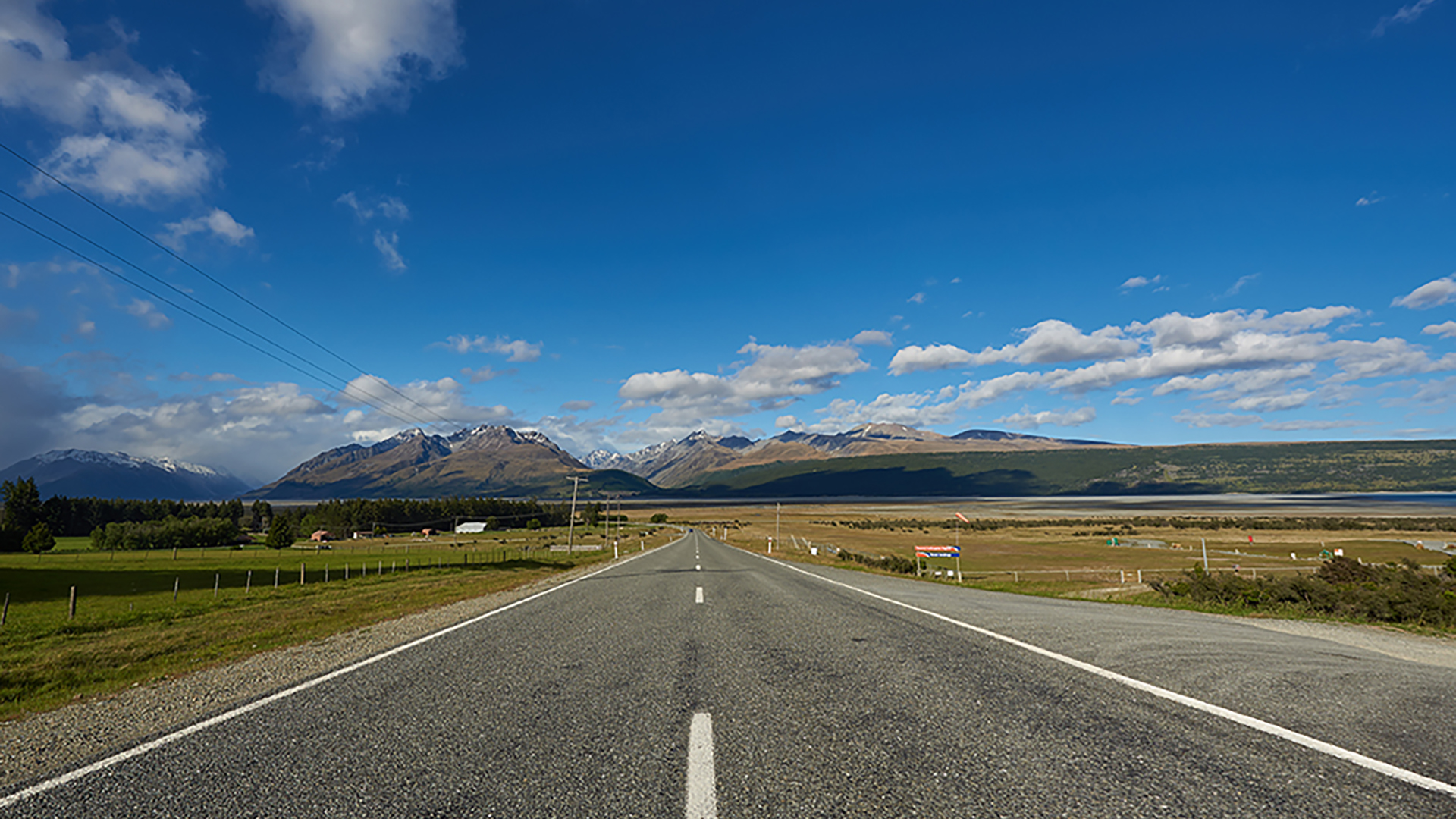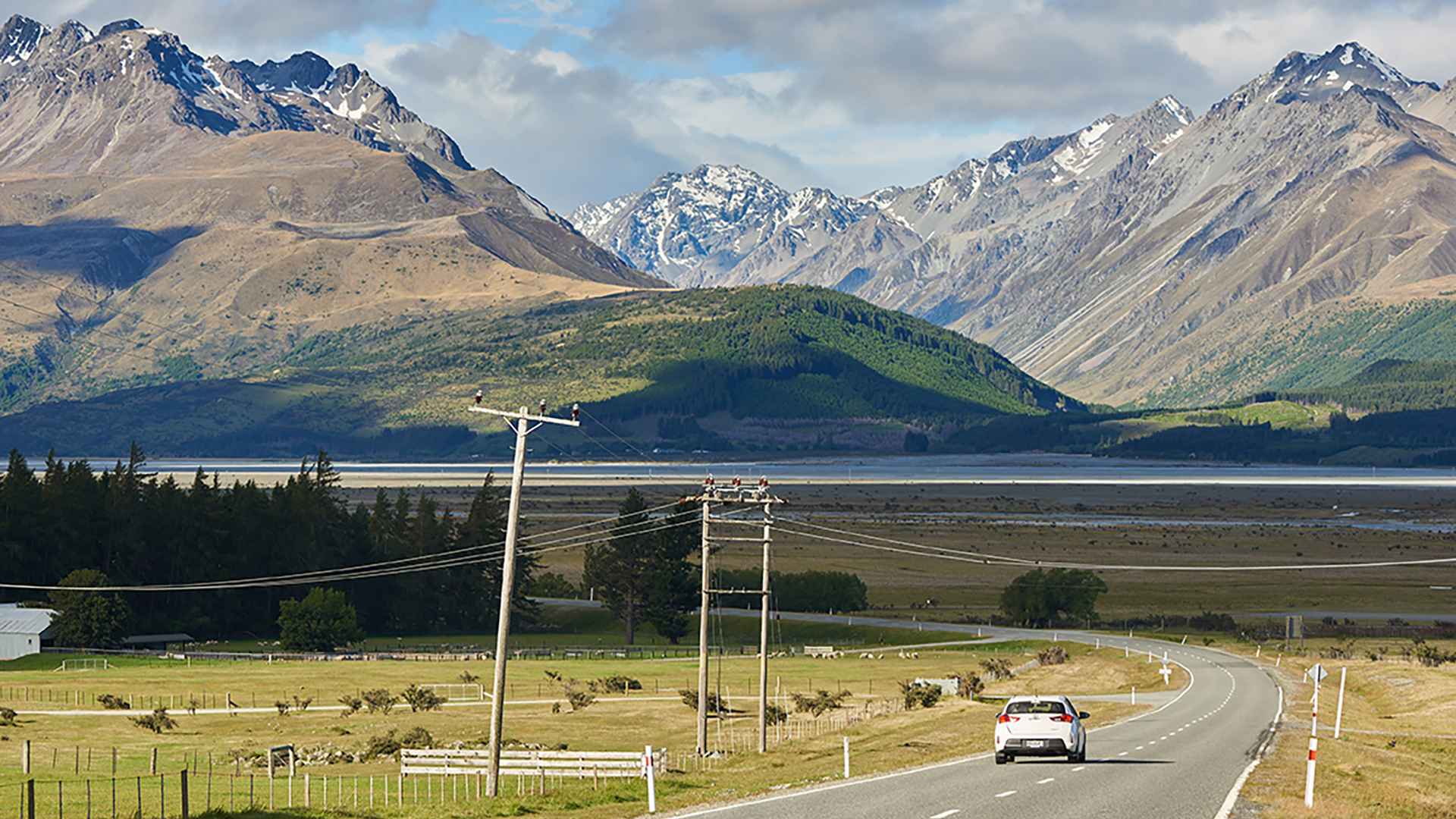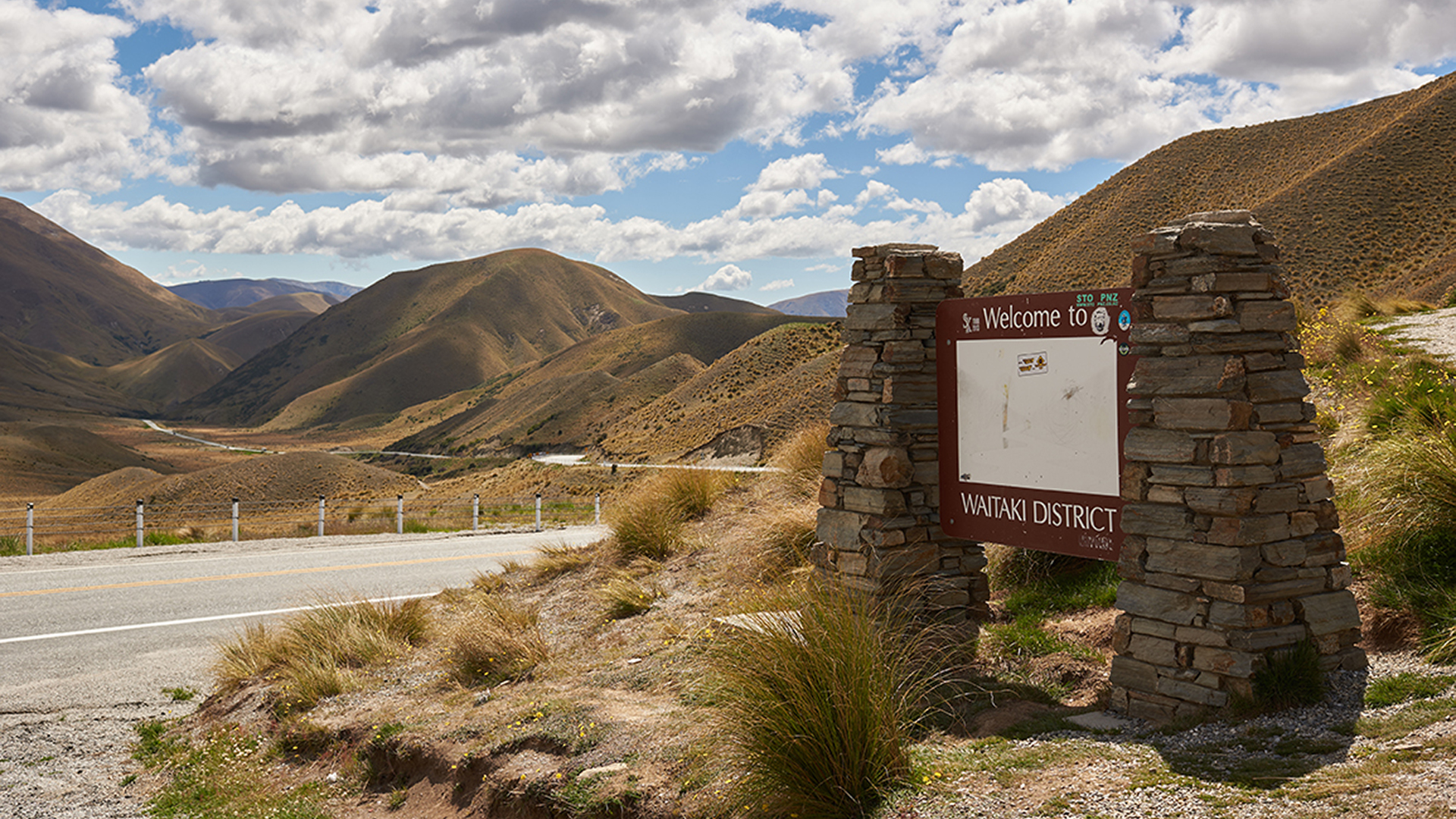 Sue
I researched car hire companies very carefully (because of previous poor experiences), and am SO pleased I chose Anzed. Vaughan's service was everything he promised - and more. The Mazda hatchback was perfect for our needs, and a joy to drive. But the main things were the personal touches. Pick-up at Christchurch was very efficient, and Vaughan made sure we knew the important things about driving in NZ, as well as the best places to get good pies. Little extras (vacuum flask) much appreciated. And when we returned the car, Vaughan drove us to our accommodation. I can't recommend Anzed highly enough! And do hope I'll be visiting New Zealand again.
South Yorkshire UK
Cat Chen
We had a great experience renting from Vaughan at ANZED rentals. The price was by far the best of all the rental companies we checked out and the service was impeccable - pick up and drop off at the airport. Would highly recommend to anyone visiting NZ.
Victoria, Australia
Paul
We had an unexpected visit to Christchurch due to a family emergency. Vaughan was able to provide us with a rental car at very short notice and extended the rental period when we needed more days. The level of service was outstanding and Vaughan was even happy to drop us off at our accommodation when we returned our vehicle. I cannot recommend ANZED Rentals highly enough.
Otane NZ
Looking for something different?  Whether you are looking for a car in Christchurch or Queenstown we can offer you an experience like no other.
Want to be treated like a person, an individual?  Want to meet real people with a real passion for New Zealand and sharing what we know and love, then you have probably found what you are looking for.
ANZED (Aotearoa New Zealand Car Rentals Ltd) is a local family owned and operated business. (Our name 'sez' it all, Aotearoa N Z(ED) because we don't say Zee! - Kiwi As) Without aspirations of being one of the big 3 our focus at ANZED has always been on providing personal service that exceeds expectations. The result:  for the past 10 years ANZED has been consistently ranked the top Rental Car company in New Zealand by our customers.  To the point where we have often been ranked one of the top experiences in Christchurch by tourists.  
What makes us different are things like hands on management, which brings flexibility and personalised service, meeting customers where they are at and providing for their needs.  They say there is no such thing as a dumb question, well I like to think there is no such thing as a dumb request.  Travelling often means having to prioritise what you can take and what you have to leave behind, at ANZED we have an extensive array of items we have available to 'Borrow', that's right, not upsells, but added values.  (From time to time we even offer 'Borrowing' of some of the Add-on items like Snow chains or camping equipment, so keep an eye out for that).  See our Service page for more details
Our goal is to provide service that works for you, meeting you where you need us and delivering you where you want to go, with late model tidy vehicles that are clean, safe, efficient and comfortable, in a variety to suit your requirements.
Don't wait for ages at the Rental car desk, don't accept the keys and being told -'it's out there', and most of all don't be the one left dragging your luggage halfway across town in the rain! Get priority service, where you are picked up at the door, shown around your car and set on you way in amazingly quick time.  Or be given the time of day to feel settled and confident in driving in a new place in a different vehicle to what you are used to. If you have a question, please ask,  At ANZED it is all about you.
Oh, and all our cars have a spare wheel.  No being left stranded on the side of the road, even if it is a beautiful, isolated spot.